here's a break down of the pages that were designed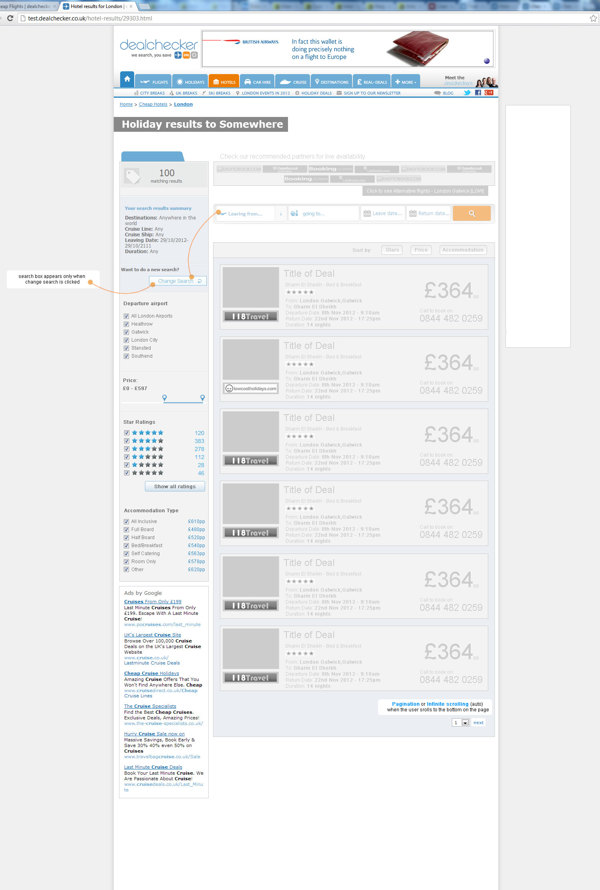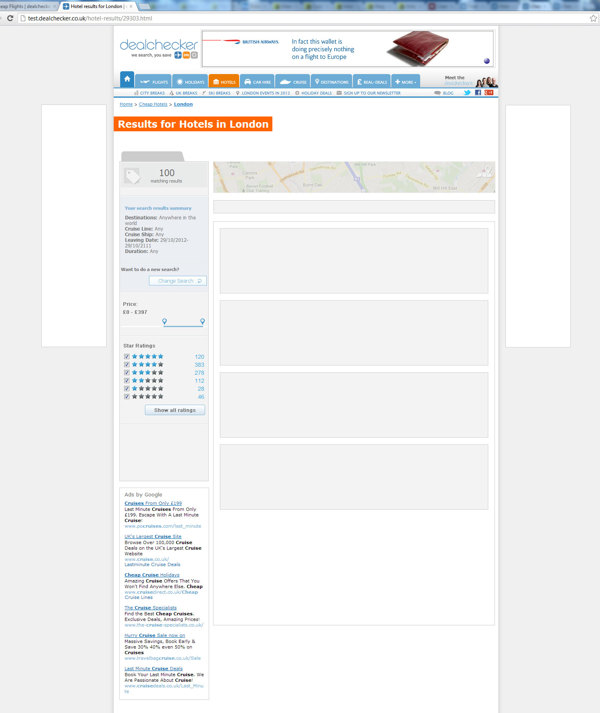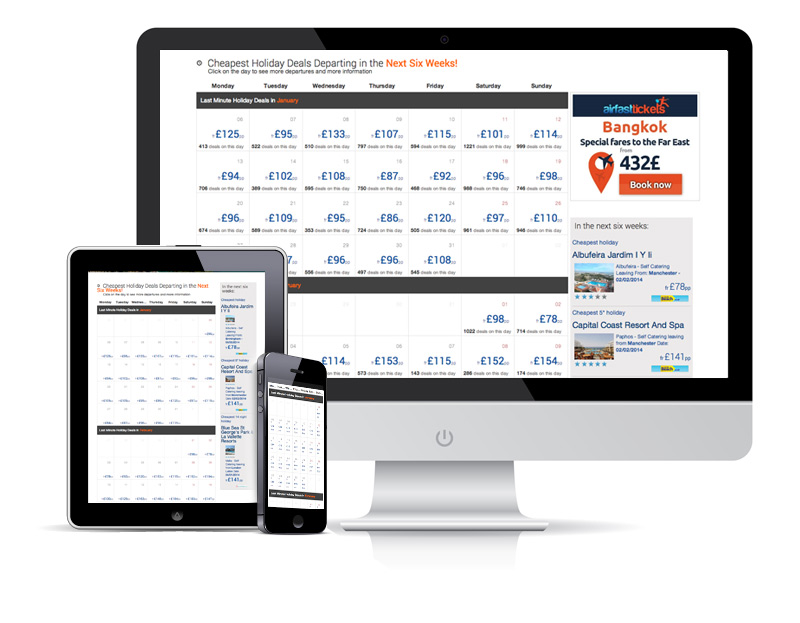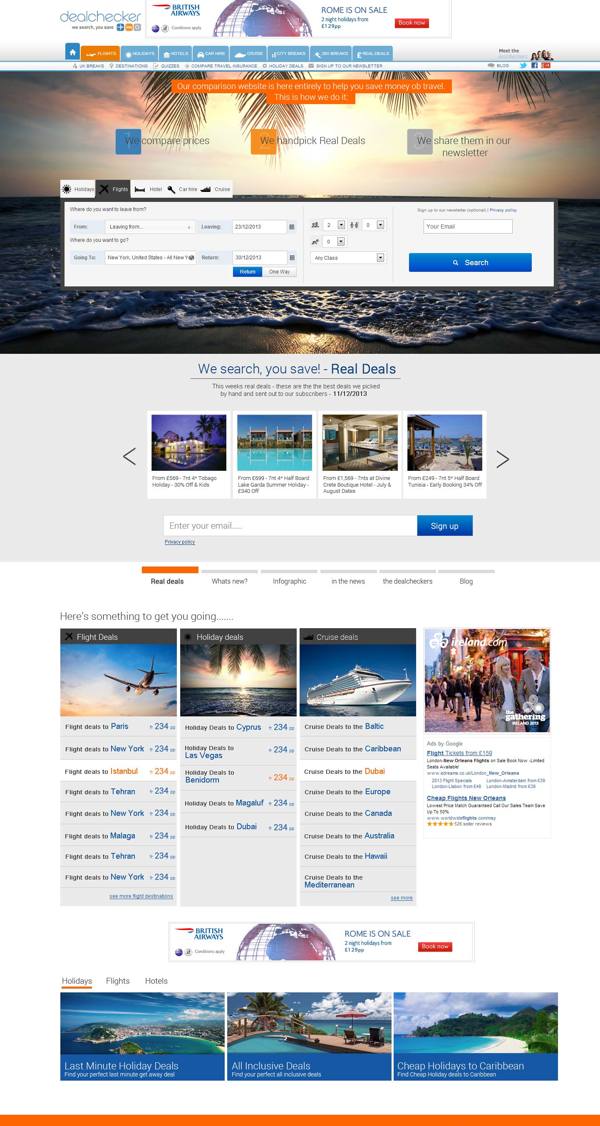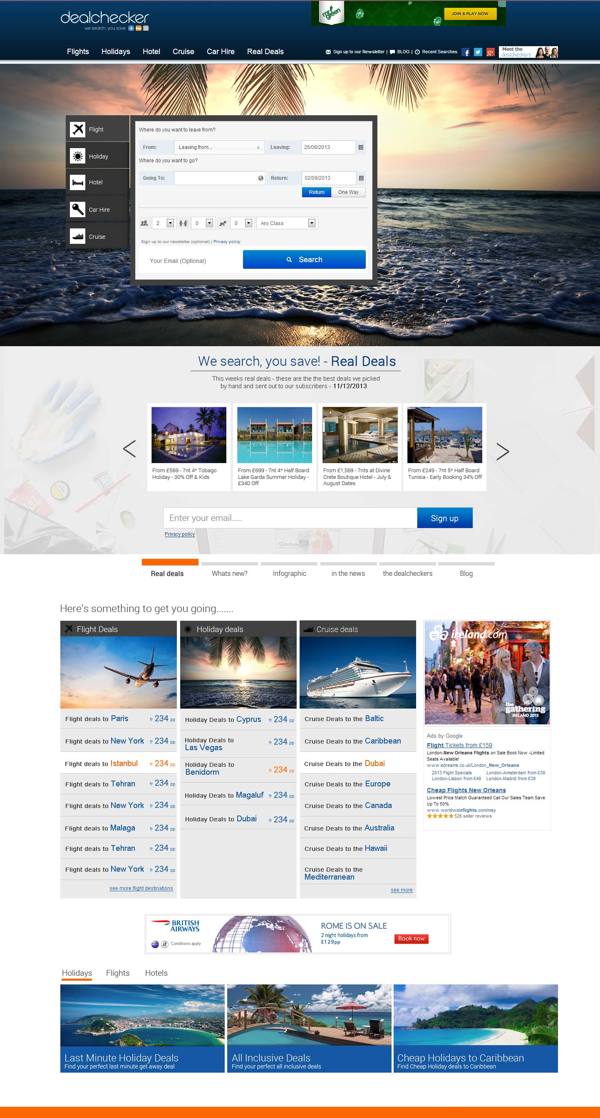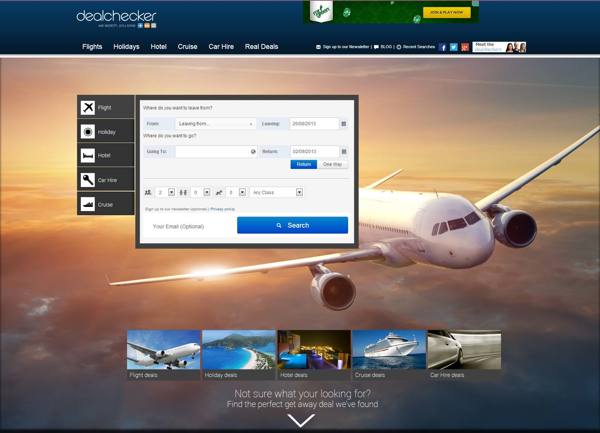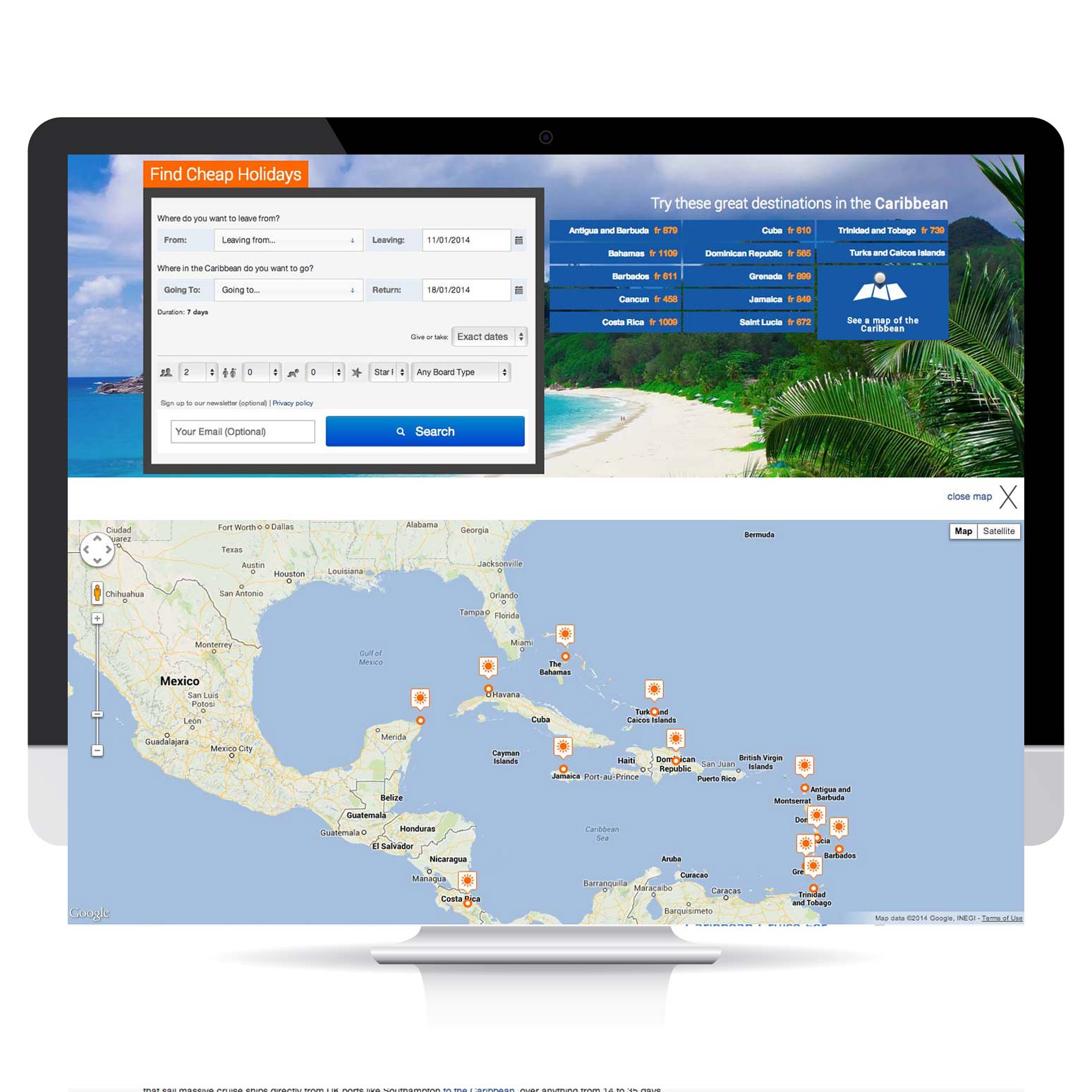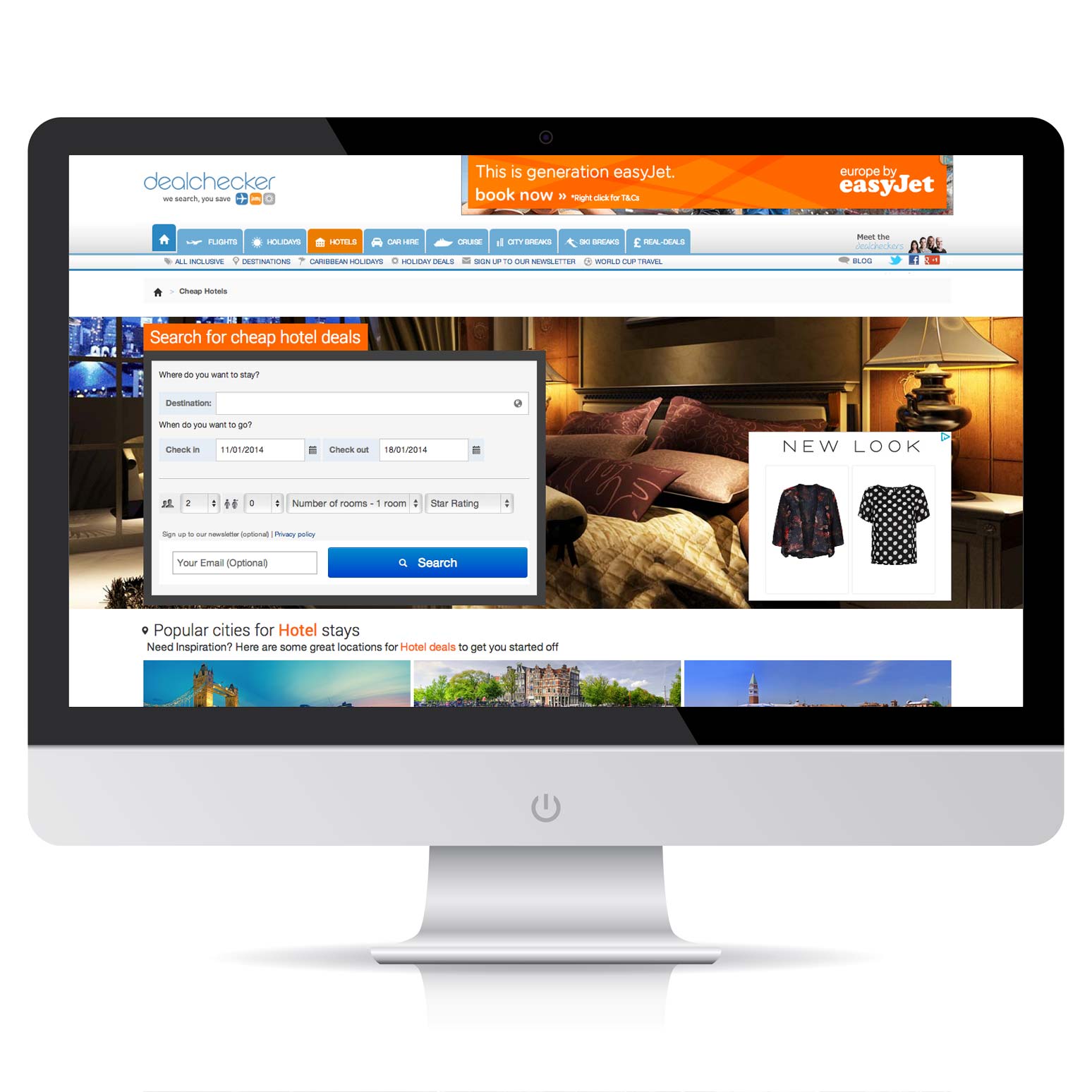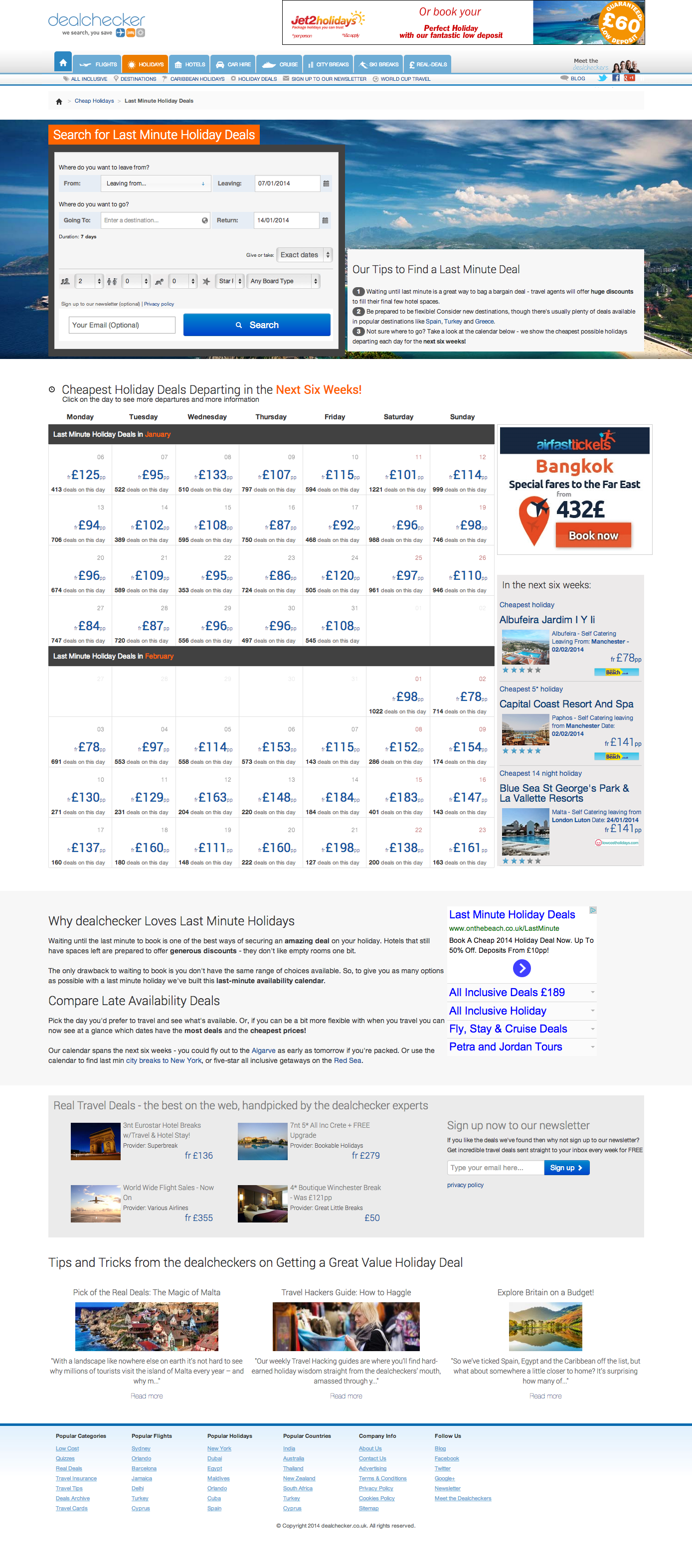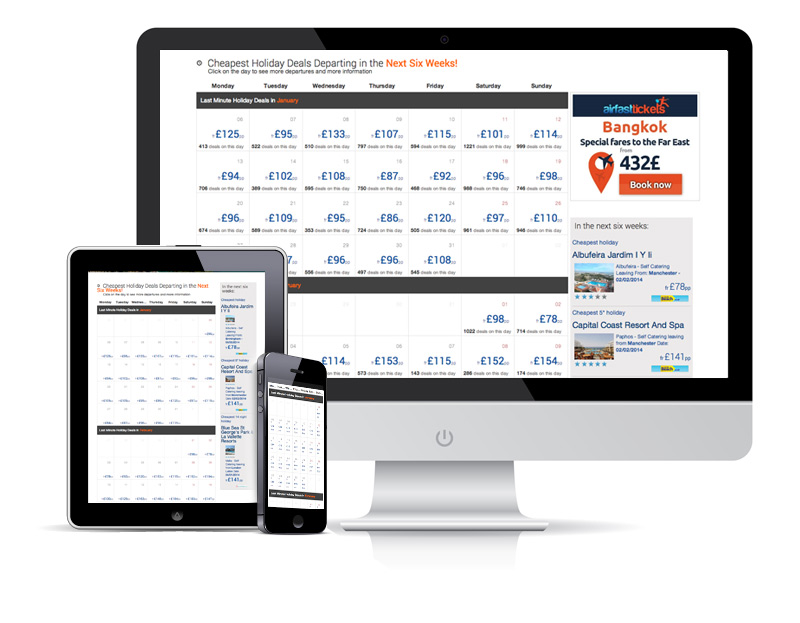 the whole website wasn't redesigned in one go. We did section by section so we could A B test the new design with the old version. Making sure that the uses were happy with the customer journey of experience before we pushed it live. Key area that were redesign were:
the menu | search box | flights pages | holiday pages | Hotels | and the real deals section with is hand picked holiday deals which get sent out to users by the weekly newsletter.
related projects